Waldorf in the Muslim Home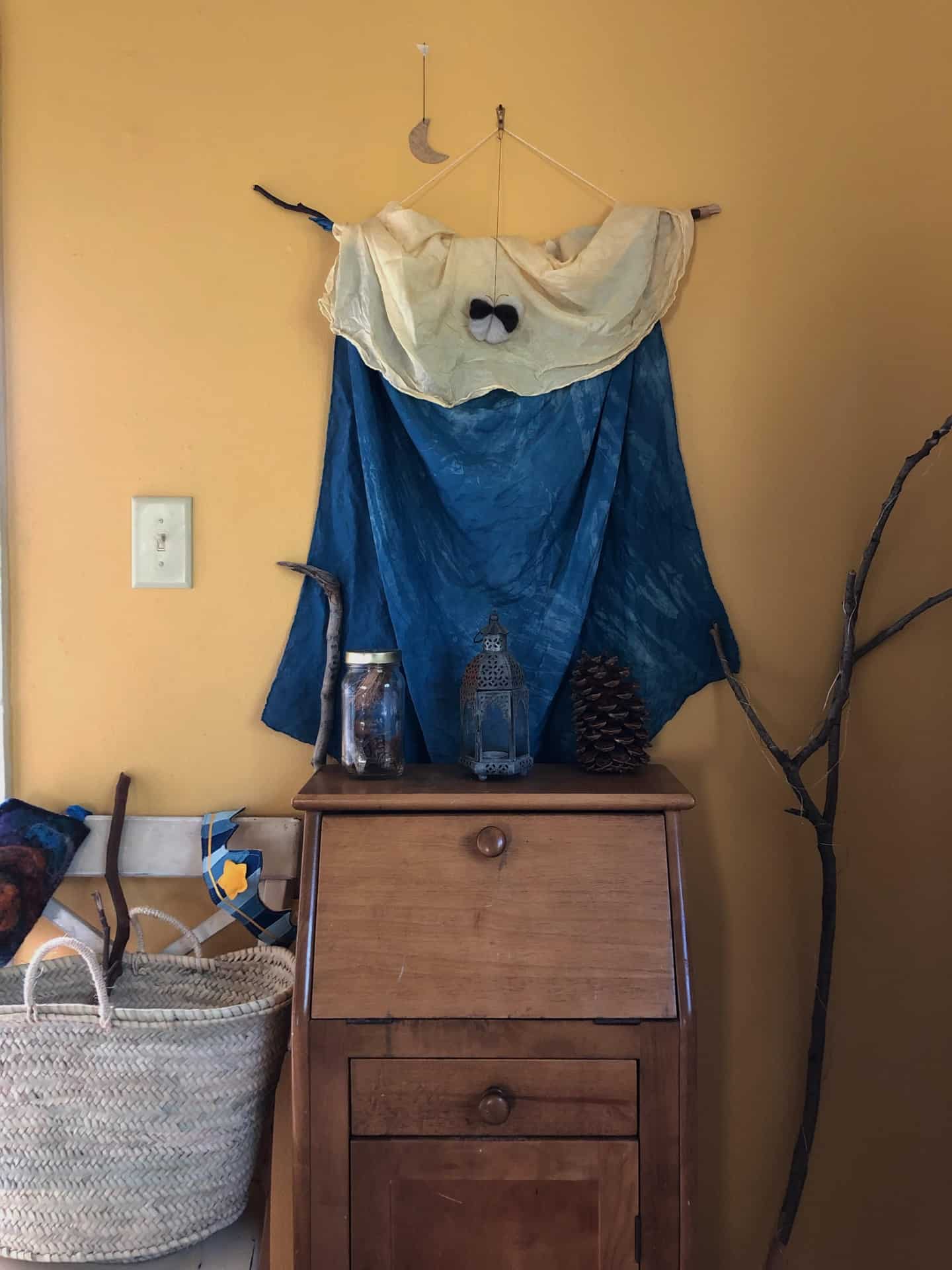 When I thought about creating this season of episodes it dawned on me, how bringing Waldorf into the home will really be different in every household. Yes, there are things like some Waldorf kids watch a little more TV than others, but that was not the kind of different I was thinking of. 
I wanted to explore how Waldorf ideas and methods were incorporated into family traditions that aren't included in a traditional Waldorf school year. How can traditions from all around the world be brought into the Waldorf fold? 
This is exactly what I discuss in this episode with guest Ashley May. Ashley eloquently described what drew her to a Waldorf approach to education. We discussed ways Waldorf ideas seamlessly came into her home with her young children and the ways which they did not. She described how implementing a daily rhythm made perfect sense for her family with prayers already happening at specific times of day. I loved how she talked about her daily prayers. She spoke about how special and important it is for her children to witness her participating in spiritual inner work that they will one day take part in.
Ashley May is an independent educational researcher and the founder of The Grassroots Morning Garden Project.  Her work focuses on early childhood, progressive pedagogies, identity development, and cognition--centering the experiences of underserved children, families, and communities.  Ashley's current work concerns immigrant origin children and families, exploring their experiences through a critical lens.  Utilizing counter narratives, Ashley aims to reclaim the circle as a site of resistance--working with families to co-create meaningful experiences for their children.
Some posts contain links to Amazon. Ashley from Waldorfy is a participant in the Amazon Services LLC Associates Program, an affiliate advertising program designed to provide a means for sites to earn advertising fees by advertising and linking to Amazon. Thank you for your support.