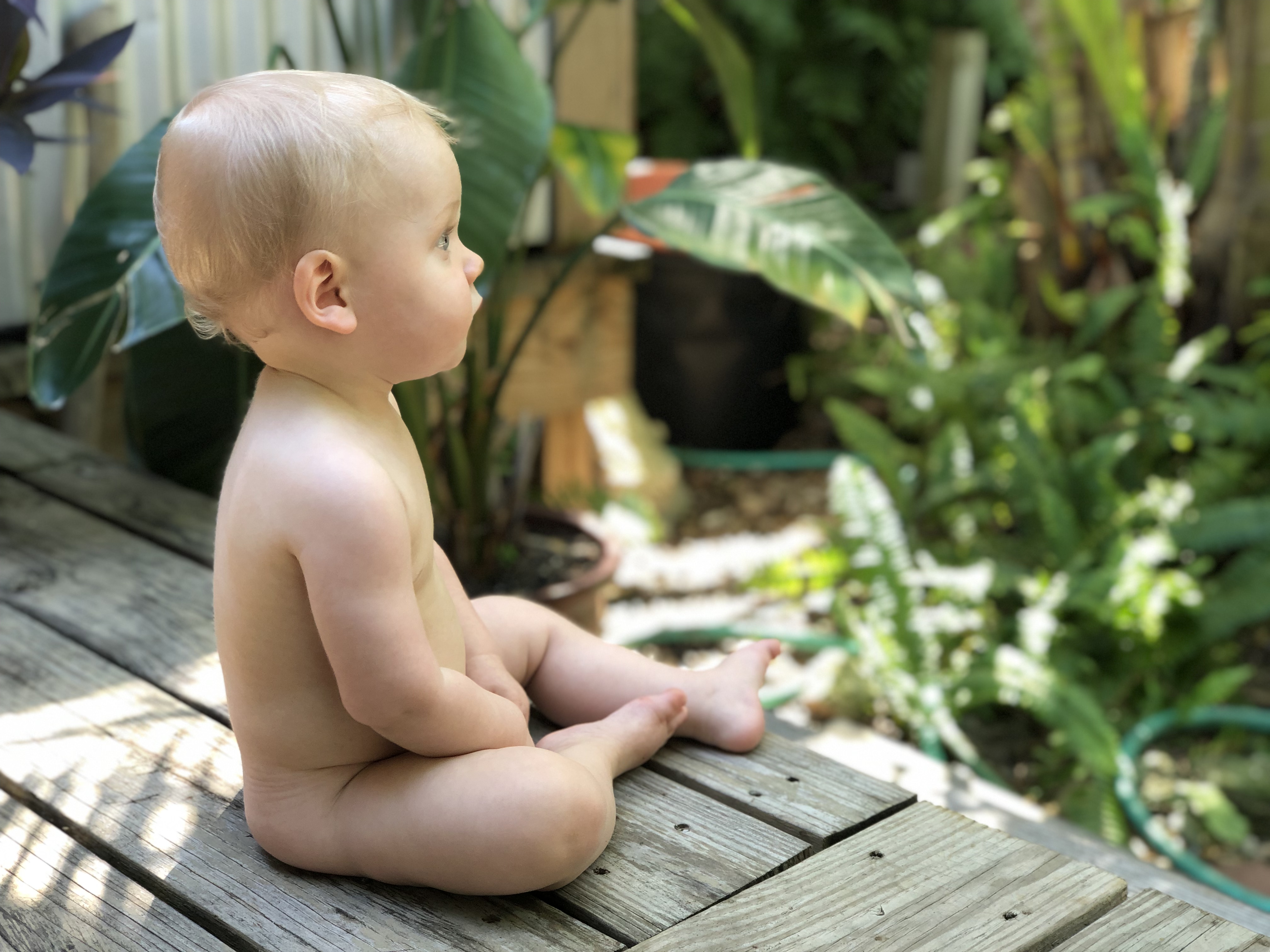 Out there in the open. Welcome to Waldorfy.
Welcome to Waldorfy. It has been such a dream bringing this whole idea to fruition. I'm Ashley Renwick. I'm a Waldorf School alumna, turned mom. After experiencing the magic of being a "Waldorfy kid", I was drawn to explore what it would mean to be a "Waldorfy parent".
If you've found Waldorfy you've probably heard about Waldorf education and are wondering what it is or what that means. Maybe you found some Waldorf toys, saw a Waldorf kindergarden, or have a full pintest board of all things Waldorf. Where ever you're coming from I welcome you. This is a place for all to explore Waldorf education and anthroposophical ideas.
In the name "Waldorfy", I mean to be "Waldorf like". I am not an anthposophist, I'm not a Waldorf teacher. I love all things Waldorf, but it's not my whole life. This is the unique perspective Waldorfy has to offer. I am fortunate to have a lot of connections in the Waldorf community. I interview experts in their fields, teachers, doctors, even farmers about Waldorf and anthrophisopocial ideas. The objective of Waldorfy is to educate parents about these ideas and present them in an interesting and engaging way. I am not afraid to ask a stupid question. I'm not afraid to question the reasoning behind these ideas.  Across Waldorfy content you'll find ways to explore what it means to be a Waldorf parent. (No that doesn't mean you have to send your children to a Waldorf School.) You'll discover what anthroposophy is and what relationship it has to Waldorf education. Most importantly we'll uncover ways to integrate these ideas into your home and parenting.
 Waldorfy's core intention is to inspire you to find more joy and connection in the parenting process and perhaps even your own life.  I hope you enjoy this journey with me as we explore Waldorf ideas and methodology in our blog, across social media and especially our podcast.